Why Do Service Companies Have Bad Customer Service?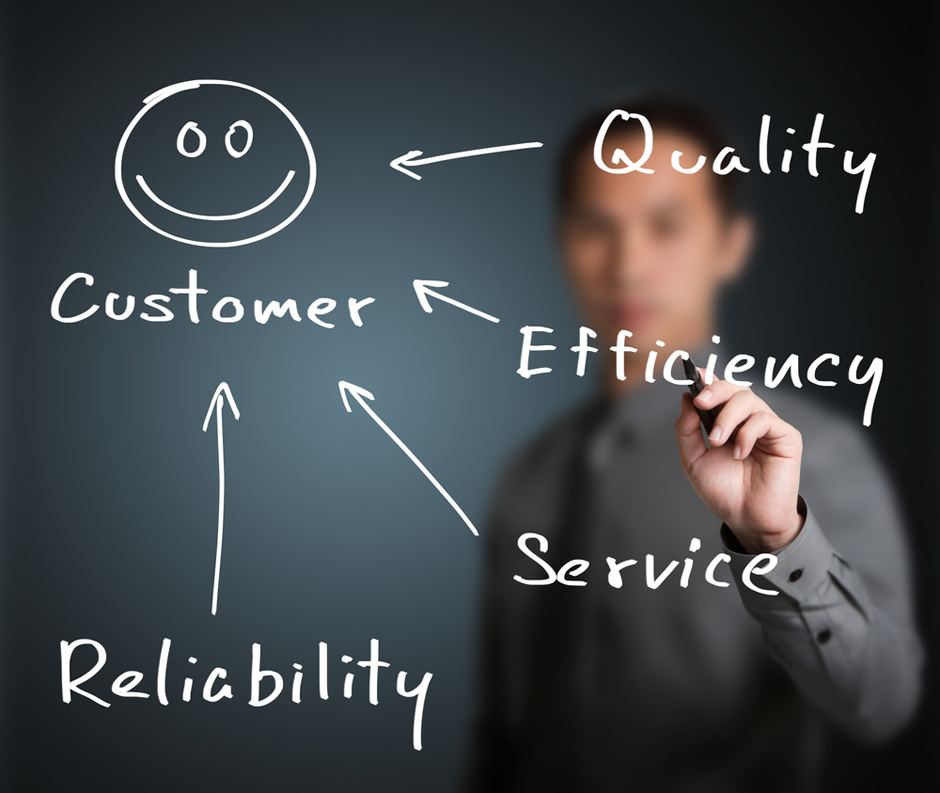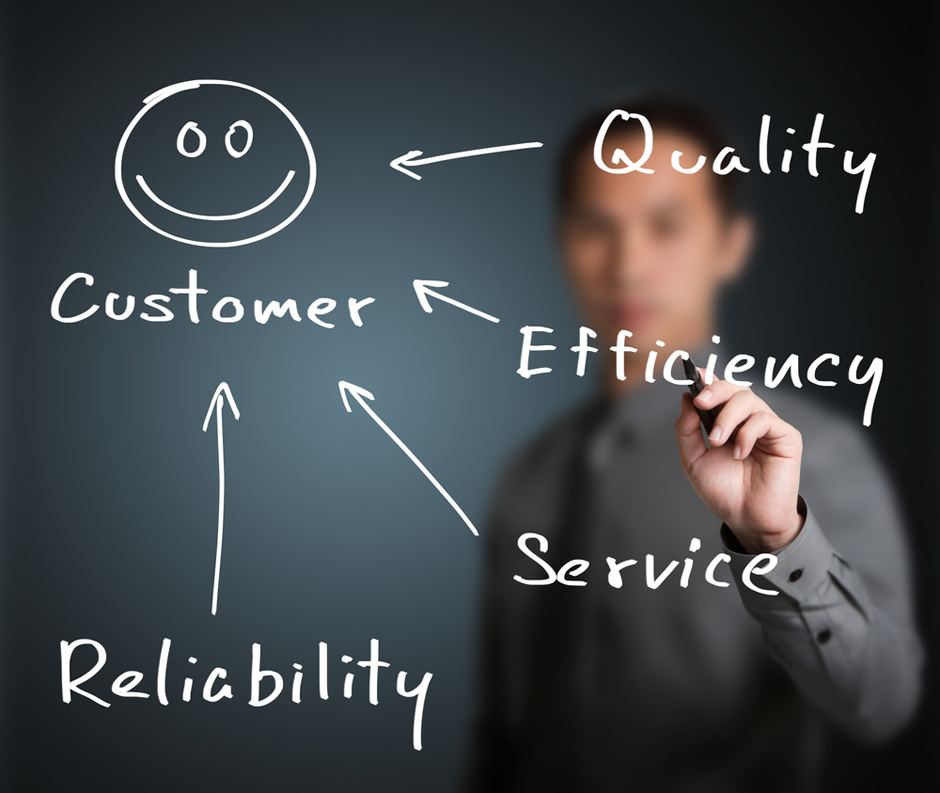 It seems illogical that a service company would have bad customer service. But the reality is, some companies get distracted by other aspects of work that they drop the ball on servicing the client.
At Jove Pest Control in Peekskill, NY, we spend a great deal of time and effort hiring and training all our employees to provide our clients superior customer service. Our goals are set on basic concepts of consideration and gratitude our parents and grandparents would have instinctively known. Here are some of the principles we live by.
Remember Who It's About
We work with people who are disgruntled about dealing with pests in their home. Often emotions are high because pests, by the nature of their name, evoke a negative reaction. We train our employees to always remember if a client is emotional it is most likely because they are dealing with something they don't want to be dealing with, it is not about you. When our service people are able to see this, it is easier to manage a response that supports the client and their needs.
A Smile Goes a Long Way
We hire happy people. We can't be happy all the time, but someone who looks at the world with a positive perspective is the person we are looking for to service our clients. Smiles are contagious and we encourage our employees to use them as generously as possible.
Always Listen well
So often we listen to hear what we want to hear, but at Jove Pest Control we train our employees to listen from the client's perspective. When they do that, they understand more clearly what the client truly needs and provide the most effective service to meet their needs.
Presentation is important
Because we service Westchester County people in their home, they are inviting us into their safe environment, it is important for our employees to present themselves in a trustworthy and capable manner. That means showing up on time, all uniforms are presentable, each employee is neat and healthy and they treat each home with respect.
We aren't perfect, but we actively pursue these basic goals and encourage our clients to let us know when we've succeeded and fallen short. This helps us continue to improve and grow as a local New York company and as individuals to provide superior customer exterminator services.